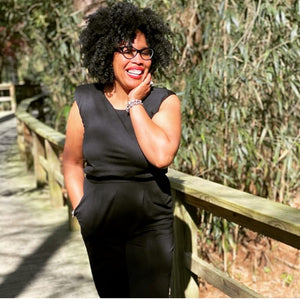 Forgive. Heal. Grow.
It's true; the stories and conflicts that prevent us from growing into our best selves almost always stem from a lack of FORGIVENESS.

When we are truly able to forgive the people in our lives–including ourselves–old baggage can become weightless. We can finally be free to feel empowered, capable, and unbridled in all that we do.
Goals become attainable and beatable. The past switches from controlling us to simply informing us.

As a romantic partner and family unit, this could mean halting the cycle of experiencing the same conflicts over and over.
As an entrepreneur or business leader, this could mean ascending out of the "struggle" stage and finally seizing what has been out of reach.
Forgiveness is the secret ingredient for personal and relationship growth that most people don't realize they have.
That is why I create online programs and in-person experiences like retreats and one on one intensives that allow you to unleash your best self.
Learn More